Digitalization has transformed the way businesses operate, and marketing is no exception
In today's digital age, consumers increasingly rely on the internet and social media to research and purchase products and services. Therefore, it makes sense to start digitalization in marketing as it can provide several benefits.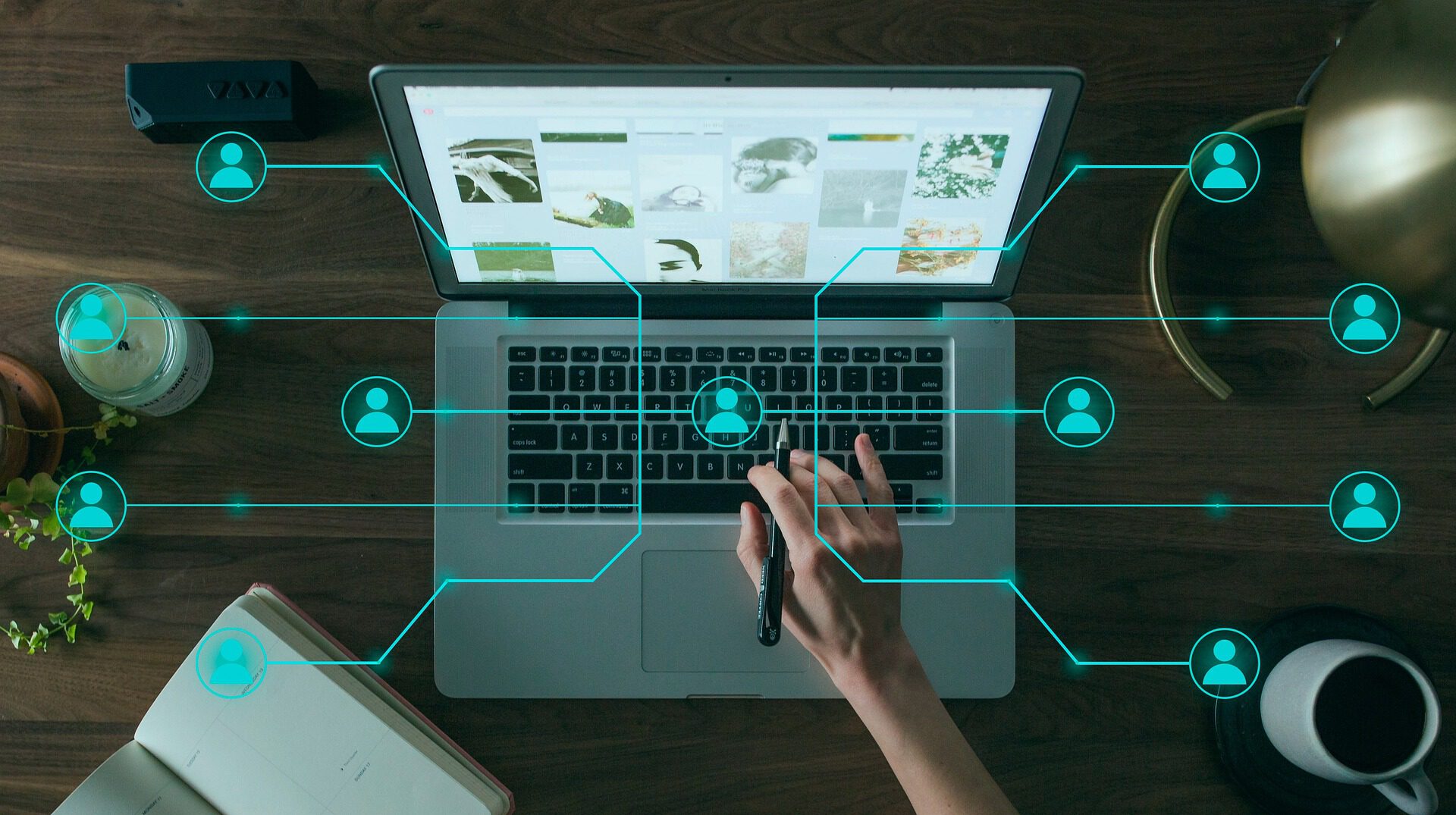 A few things we're great at:
No matter if you want to be a smart city, a smart village, a smart region, or a smart supplier to them all: we know the market and the technology.
So just be smart and ask us.
Global goal: Reduce CO2 worldwide, fulfil Paris agreement, be decarbonízed 2050.
We know chances and pitfalls, problems and solutions, and we are full of energy.
Having a good idea is, in most cases, not enough. Protect it, bring it to market, make it a brand. Digital. Worldwide.
Sounds easy? Nope!
But: We know the way.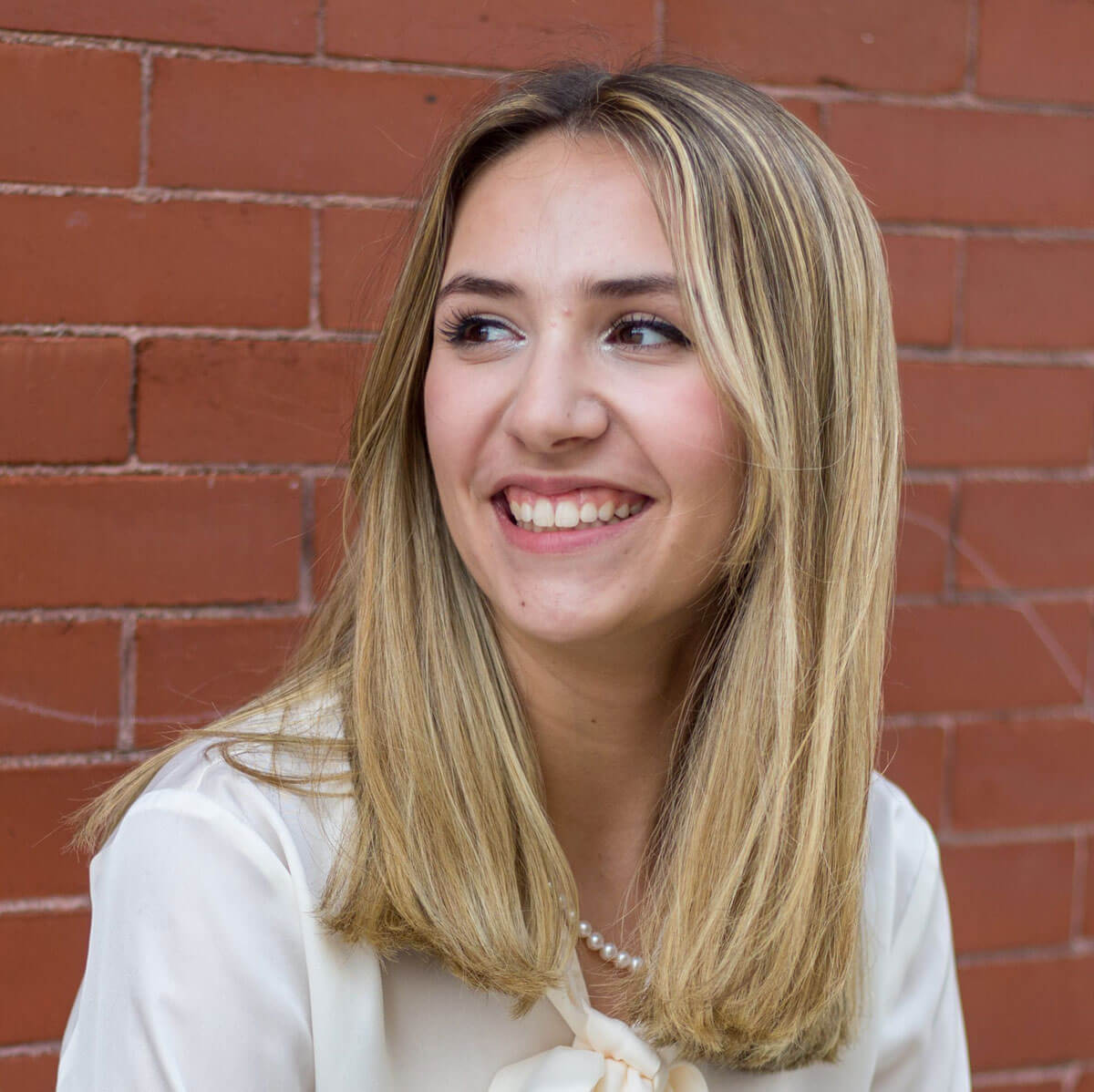 I recently had the pleasure of working with Juergen and his team for the development of our smart city project, and I can confidently say that they exceeded our expectations. They were incredibly knowledgeable and experienced in the field of smart city development, and their insights were invaluable to our project's success.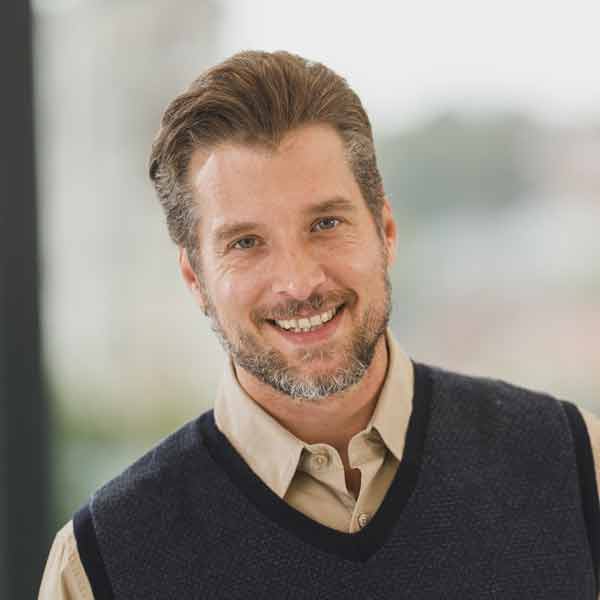 One of the things that impressed me the most was their collaborative approach to consulting. They took the time to understand our needs and goals, and they worked closely with us throughout the entire project to ensure that our vision was realized. Their expertise in digital infrastructure, data analytics, and sensors was outstanding.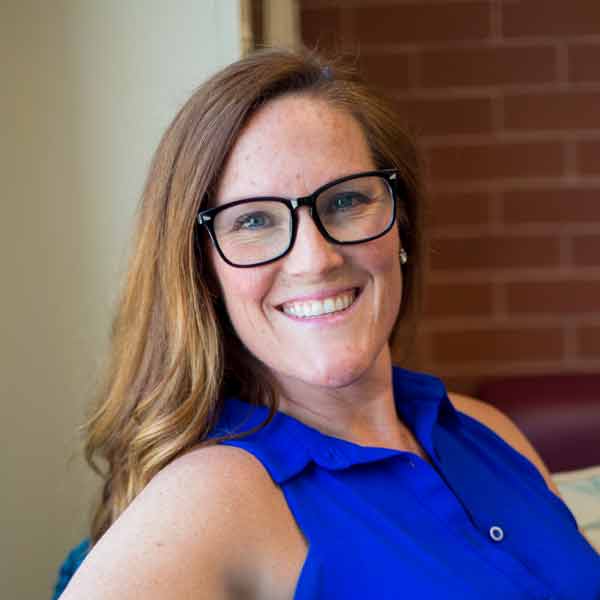 Thanks to the support and expertise of Juergen and his team, our project has been a great success. I would highly recommend them to any organization looking to develop a change strategy. Their collaborative approach, expertise, and professionalism make them an excellent partner for any change project.

We are here. Close to you. Just a click away.
Am Giessbach 19
D-78351 Bodman-Ludwigshafen
Germany
Office US:
P. (+1) 917 720 3014
M. (+1) 646 318 3410
Office UK:
The Gateway # 102
1 Blast Lane
Sheffield S2 5TN
www.wieshoff.co.uk
info@wieshoff.co.uk
P. +44 (0) 20 7193 1168
M. +49 (0) 1714922147